Buy or Sell Deshaun Watson?
Deshaun Watson looking rusty in 2022 was an understatement. He went from 4-straight seasons as a top-5 QB to 14.2 points per game in 2022, which ranked 25th among quarterbacks from weeks 1-17.
"Watson won't just become bad at football, but some fantasy managers might think otherwise."

— Keith Vice—
So why should we be targeting Watson? As Watson got reacclimated to the speed of an NFL game, the rust began to wear off. He looked very good in weeks 17 and 18, averaging 199.5 passing yards, 37.5 rushing yards, 5 total touchdowns and 20.75 points per game. Two games aren't big sample size, but it's a positive going into 2023 given the limited games he played. 

What we should see Watson improving upon in his 2023 season is his completion percentage. In 2022 he ranked 33rd at 58.2% yet has never been lower than 61.8% (rookie year) and has hovered around the 67%-70% range since then, consistently ranking within the top-10. On the season, Watson averaged 1.2 passing touchdowns per game. For his career, that number has been closer to 1.92. We should see a jump in total touchdowns at minimum closer to the 25 range. 


If we found a happy medium between Watson's 2022 season, and compared it to his career averages, this would be the results over 17 games:


Total Passing TDs: 27
Total Passing TDs: 3,850
Total Rushing Yards: 513
Total Rushing TDs: 4
Total Interceptions: 12
Total Fantasy Points: 325.3, 5th highest
Points Per Game: 19.1, 7th highest

These numbers only meet in the middle between a horrible 2022 season and Watson's career averages. Taking into consideration his history of production, the numbers stated above can easily be outproduced. Given his QB10 dynasty ranking on FantasyPros, the consensus is behind Watson as well. Prior to 2022, Watson never averaged less than 21.3 points per game, and his worst finish was QB5 overall in a full season. After missing one and a half seasons and given he is only 27 years old, Watson won't just become bad at football, but some fantasy managers might think otherwise. Take advantage of the potential top-5 upside in 2023 and beyond.
---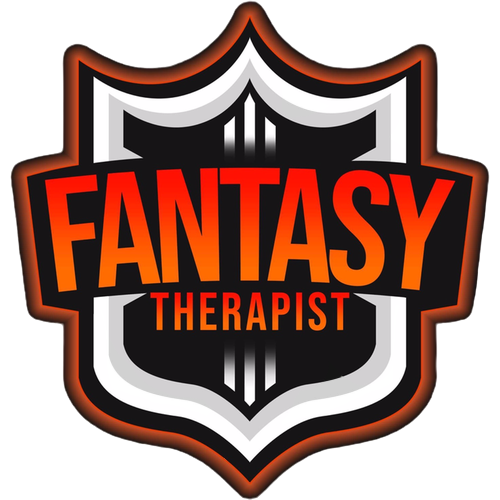 Keith Vice is a student Physical Therapist with aspirations to work with professional athletes. Once he receives his doctorate in Physical Therapy, he intends to use his fantasy football platform to give updates on player injuries.
Want to see more of Keith's Fantasy Football content?
Click Here!