Buy or Sell J.K. Dobbins?
It's relatively known now that running backs struggle in their first year back post-ACL tear. And from what we saw in 2022, Dobbins had an up and down season. The Ravens brought Dobbins up to speed slowly but overall, we can say that Dobbins' season was generally positive. 
In 2022, Dobbins averaged 10.2 points per game, but in games where Dobbins got 10+ touches, that number rose to 13.26 points per game. What gave Dobbins' believers even more validation of a return to form was Dobbins' performance in the playoffs. On 17 total touches, Dobbins put up 105 yards and a touchdown on his way to 20.5 fantasy points.
"Going into 2023 and looking ahead to the future, Dobbins is a great player to buy low based on his "rocky" performance in 2022."

— Keith Vice—
Dobbins showed great progressions throughout the 2022 season, and a lot of credit can be given to the Ravens for doing an incredible job rehabilitating such a serious injury (ACL, LCL, hamstring, meniscus). Such an injury shouldn't have an impact on Dobbins in the future since he's never had injuries to these areas in the past. Now that he'll be 2 years removed from his tears and at only 24 years old, Dobbins is a perfect buy-low candidate in dynasty leagues.

What type of numbers should we expect from Dobbins? To end the 2020 season, we saw Dobbins begin to breakout with strong momentum going into 2021. Dobbins 2020 stats during weeks 11 to 17 are listed below:
Carries per game: 12.8
Receptions per game: 0.50
Yards per game: 87.83
Touchdowns per game: 1.2
Fantasy points per game: 16.95

Going into 2023, we can see something resembling the numbers above, but with a lesser dependency on touchdowns due to its volatility per game. We know Lamar (if he re-signs) will get his rushing attempts, but what about Gus Edwards? He never really picked up the momentum you'd hope for to end the season with an inconsistent snap share. However, he still got 13 total touches in the Ravens' playoff game, but that obviously didn't have an impact on Dobbins whatsoever.
Going into 2023 and looking ahead to the future, Dobbins is a great player to buy low based on his "rocky" performance in 2022. There was a lot to like though, which is why I'd be perfectly happy with Dobbins as my RB2 in dynasty leagues.
---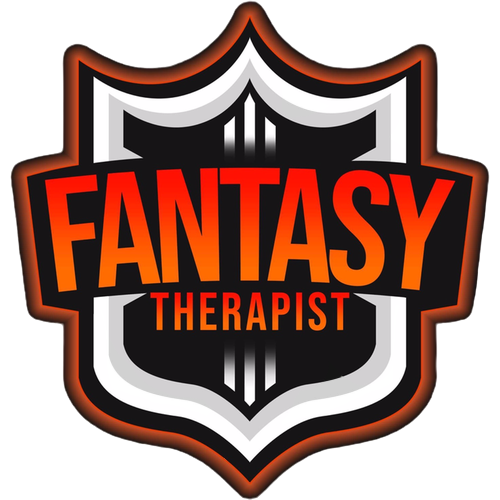 Keith Vice is a student Physical Therapist with aspirations to work with professional athletes. Once he receives his doctorate in Physical Therapy, he intends to use his fantasy football platform to give updates on player injuries.
Want to see more of Keith's Fantasy Football content?
Click Here!