Buy or Sell Mike Williams?
Mike Williams had a disappointing year compared to 2021 that saw him finish as the WR31 overall, but this was also his first season since his rookie year he played less than 15 games in a season. Williams is on the older side at 28 years old, but that should make his value slightly cheaper. If you're a team that's contending, then Williams could be a sneaky good pick up.
"Williams should return to borderline WR1 numbers and continue the production for the next few years."

— Keith Vice—
Through his career with Herbert so far, Williams has increased his efficiency and overall numbers: 
Total Games: 42
Targets per game: 7.28
Receptions per game: 4.43
Yards per game: 66.6
Points per game: 13.67
TD Dependency: 18.80%

To break that down a little further, Williams began to see his numbers across the board increase toward the end of 2020 after building a consistent chemistry with Justin Herbert. If we started tracking from where the chemistry took off in week 11, the 3-year average jumps to 9 targets per game for example. That would have ranked 11th or better among wide receivers in each of the last 3 seasons. The chemistry clearly continued onto 2021 with his WR13 overall finish. Even with the injuries both suffered in 2022, the connection still looked very strong between the two.

When Williams was healthy (11 games) in 2022, he showed signs of consistency scoring 10+ points in 7 of those games and was the WR18 in points per game at 15.2. Even with Keenan back, Williams still produced top numbers, averaging 15.6 points on 7 targets which lines up with his WR13 overall finish in 2021 (15.4 points per game on 8.1 targets). 
In what should be a return to health in 2023 for Williams as well as a bounce back season for Herbert, Williams should return to borderline WR1 numbers and continue the production for the next few years. Currently ranked as the WR33 in dynasty according to FantasyPros, he should be attainable without giving up valuable assets in return. 
---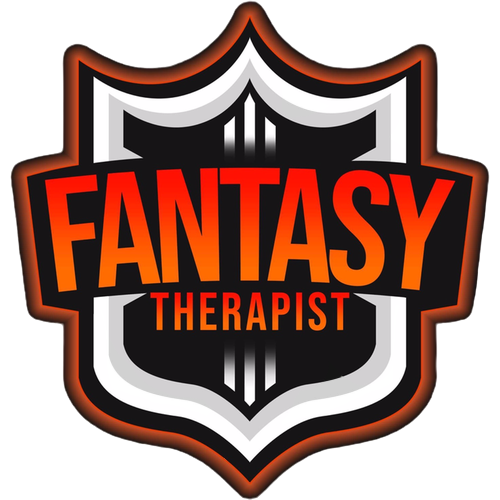 Keith Vice is a student Physical Therapist with aspirations to work with professional athletes. Once he receives his doctorate in Physical Therapy, he intends to use his fantasy football platform to give updates on player injuries.
Want to see more of Keith's Fantasy Football content?
Click Here!