Dynasty Debate: Lamar or Fields?


Article by the Fantasy Guides' Team
It's about time we put some respect on Lamar Jackson's name. Lamar was a former MVP of the league who is still in his prime. I like Justin Fields as someone who might turn into something special. Lamar IS something special. I'd take Lamar over Fields no matter what uniform he wears in '23.
"Both guys can use their legs, but Lamar has proven he can actually throw a football."

— Andrew Teuscher, Fantasy Guides —
For starters, Lamar's worst year was QB8 on a ppg basis. He's also at LEAST an average league passer. According to PFF he was 15th in PFF passer grade in '21. Fields was 27th (min. 350 dropbacks) Not to even mention all the advanced metrics Lamar cleared Fields in. And DON'T throw the Jalen Hurts improvement comparison. Hurts was higher in a ton of advanced passing metrics before his rise. Also, spare me with FiElDs HaD nO oNe To ThRoW tO. Lamar's WR1 was Demarcus Robinson and his receivers led the league in drop %. 
Both guys can use their legs, but Lamar has proven he can actually throw a football. We don't know if Fields is made for the league yet. Regardless if Lamar gets the bag or if he gets traded, whatever team Lamar is on will be investing far more capital than the 11th pick the Bears spent. Lamar is more stable and we know he's going to play for years to come.
Andrew's Pick: Lamar
---
I want to first start by saying that I would be very happy to have either of these QBs, but having to choose one, I would take Fields over Jackson. First, Fields saw considerable improvement last season, both on the ground and in the air. This past season, Fields rushed 160 times for 1,143 yards for an average of 7.14 yards a carry. Fields' average beats out Jackon's top average of 6.85 yards that came three seasons ago in 2019.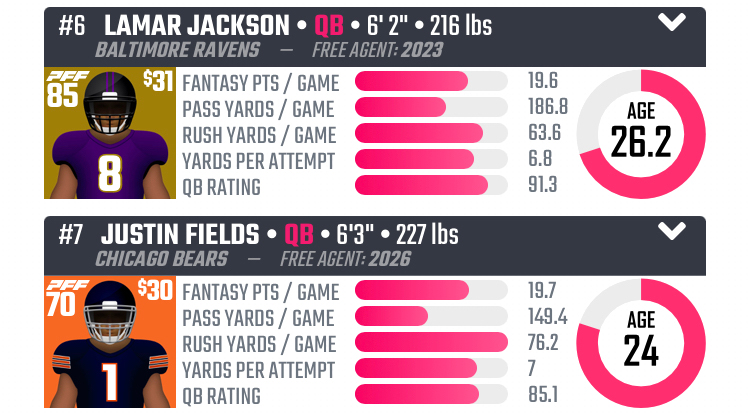 Fields does leave room for improvement in the passing game as last season he only completed 60% of his passes. However, last season was Luke Getsy's first as the Bear's play caller. Year two of the Gesty, Fields duo should see a large improvement. With rumors circulating that Fields could be traded, it is important to know that the team he is traded to is likely going to build the team around him. This would likely cause another season where Jackson out performs Fields, but in the long run Fields should be the one on top.
AJ's Pick: Fields
---
Things could change drastically as contract negotiations loom for Lamar, but the way I see it, he either stays in a good situation in Baltimore, or heads somewhere with a roster ready to Win Now. Either way, I'll take the proven commodity over the situation Fields finds himself in.
Lamar has ranked top 9 in PPG since 2019. 20.26 being the worst of it. While he's missed some games the past couple seasons, his production while on the field is still top notch. Age is often an argument with Fields and Lamar but Lamar is still only 26 years old, so there's a lot more miles left in the tank, even as a run first QB. We didn't see Vick's rushing ability fall off until after age 31. 
While I think Fields is not far behind Lamar in fantasy value or even in rushing ability, the difference maker really comes down to passing ability for me. Fields has ranked 32nd in completion % his first 2 years in the league. And has also ranked 25th and 28th in passer rate those seasons. Both seasons are worse than Lamar. Now, you can blame the weapons, but Lamar's aren't anything to write home about. This is ultimately a decision of who you can trust more for me. And that QB is Lamar Jackson.
Jacob's Pick: Lamar
---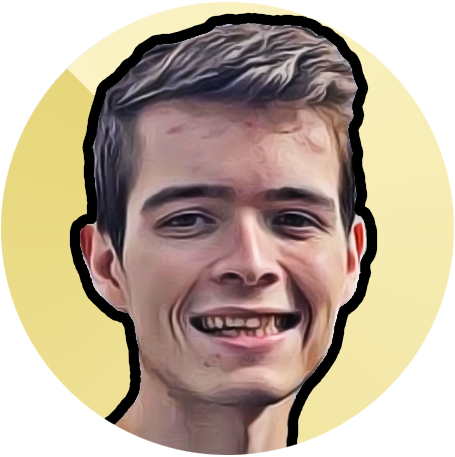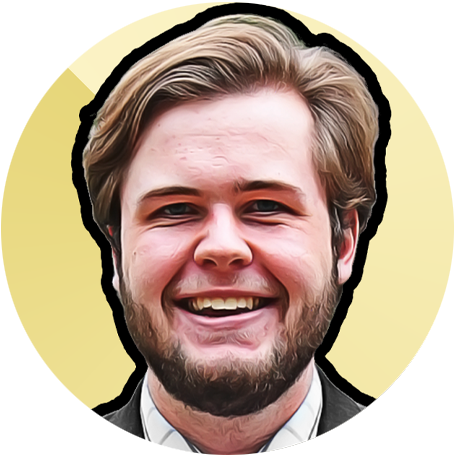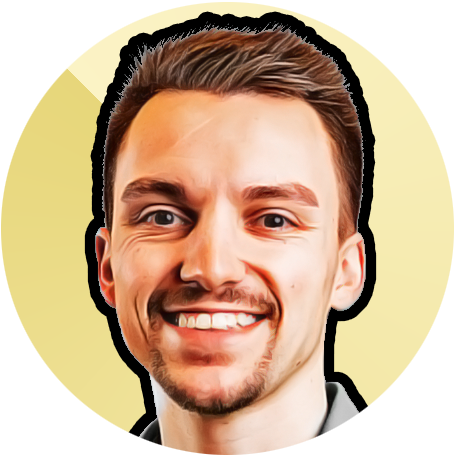 Andrew, AJ and Jacob are contributors at Fantasy Guides. Their work is represented in articles, Instagram Posts, website rankings, podcasts and a plethora of other areas. They have a Fantasy Football obsession that through therapy have grown to accept and realize....it's OK.