Which Rookie Quarterback should you draft in fantasy?


Article by the Fantasy Guides' Team
Throughout the offseason, we will be providing opinionated articles on fantasy players who are ranked very closely in our overall dynasty rankings. This article is about which Rookie QB should be drafted first in dynasty rookie drafts. Have some players you want featured next? Comment below and we may just feature them in our next article.
---
Instead of answering who the Rookie QB1 is, let me ask you some questions. Would you rather drive a sexy corvette or a Toyota Camry? Would you rather dominate your friends in fantasy football or are you just hoping to not get last? If you're hoping to dominate your league, then Anthony Richardson needs to be your QB1. 
Perennial QB1s need to have rushing upside or be one of the best passers in the league. Bryce Young isn't Jared Goff but he's not mobile. 10 out of the top 12 QBs (ppg) last year had 300 rushing yards or more in at least one season in their college careers. Bryce Young did not hit this mark. Byrce Young is too little to run.
"To keep it as simple as possible, it makes sense that a dude who's 6'4" 244 lbs and runs a 4.43, will have an easier time being fantasy relevant than Bryce Young."

— Andrew Teuscher, Fantasy Guides —
Without the rushing, the upside just isnt' there. 8 out of the top 12 QBs had 350+ rushing yards. In order for Bryce Young or CJ Stroud to be elite fantasy options they have to be Mahomes or Burrow. Patty averaged 308 yds/game and 41 tds. and Burrow averaged 279 with 35 tds. In order for Richardson to be elite he needs to be Lamar Jackson or Justin Fields. Jackson averaged 186 yds/game with 17 tds and Fields averaged 149 yds/game with 17 tds. Richardson isn't a polished passer but he DOESN'T NEED TO BE.  If Young is a miss he's not going to be startable. If Richarson is a bust he'll still be fantasy relevant for 2-3 years with his legs.
To keep it as simple as possible, it makes sense that a dude who's 6'4" 244 lbs and runs a 4.43, will have an easier time being fantasy relevant than Bryce Young who is 5'10" and definitely does not play at the 204 lbs he weighed in at. Richardson and Young are both outliers. Richardson is just an outlier with WAY higher upside and a safer short term floor.
Andrew's Pick:

Anthony Richardson
---
Bryce Young has proven himself to be NFL-worthy, but the question remains: will he be a franchise quarterback? I believe he will be, and I also believe he is the number one quarterback out of this rookie class. Alabama is renowned for being a college football powerhouse and over the past ten years has had some of the top college quarterbacks, and Bryce Young is no exception. During his time at Alabama, Young set the single-season record for passing yards and touchdowns. He also finished second in career passing yards and touchdowns. Young has demonstrated that he is mature and ready to transition into a starting role in the NFL. One of his scouting strengths is his quick throwing motion, and his eyes and feet work together. He also has the ability to read coverage and make smart decisions with the ball under pressure. I think it will take a few games for Young to find his footing in the NFL, but once he does, he will be a highly sought-after quarterback for fantasy teams.
Rookie QB profiles from Fantasy Guides' Dynasty Guide
Andrew is picking Richardson as his rookie QB 1 for this rookie class and is probably my number 2 QB for this draft. I agree that Richardson is flashy and was an absolute monster at the combine. However, while the combine is a good indicator of a player's potential, it is by no means a predictor of how a player will perform in the NFL. The combine is a level playing field, but the NFL is anything but. I think it is important to remember Richardson's college stats. Between the 2021 and 2022 seasons, Richardson threw 23 touchdowns with a completion percentage of 54.7% in 19 games. While his average of 6.9 yards per carry is impressive, I don't think this will transfer to the NFL. Lastly, it is important to note that mobile quarterbacks don't have longevity in the NFL. So if you want a quarterback who might produce QB1 numbers, I say take Richardson. However, Young is more likely to have a long and successful career in the NFL, which is why he is my QB1 from this class.
AJ's Pick:

 

Bryce Young
---
We're all doing it again. Overthinking and overanalyzing the QB position and finding reasons for why so and so is the QB1, when the answer is right in front of us. Bryce Young is the best QB in this class. And he has been for awhile now. He's a true pro-style Quarterback with great decision making and a confident on field presence. Even has some mobility that can surprise you. A true "face-of-the-franchise" QB that you can build a team around. The guys only flaw is size, and he even measured in better than anticipated at the combine. What I think is more concerning is that he will likely end up being a Houston Texan. That'll be a lot to overcome, but as is the case with most players, talent will win out. Trevor Lawrence being the best example of this as of late (not that I think those players have much else in common).

And while I understand the argument for Richardson, there are major flaws in his game. When it comes to fantasy, especially in dynasty, I don't like chasing flash and pure upside. It's far more likely Young will have a long and successful career as opposed to the other guys in this class. Give me the high floor with a solid ceiling over the lottery ticket that is AR.
Jacob's Pick:

 

Bryce Young
---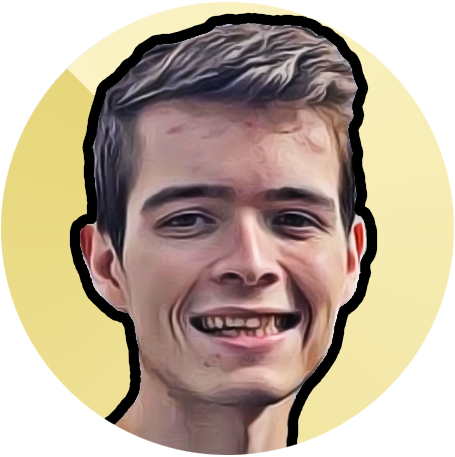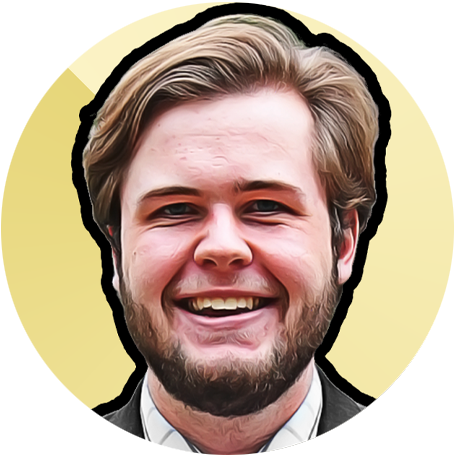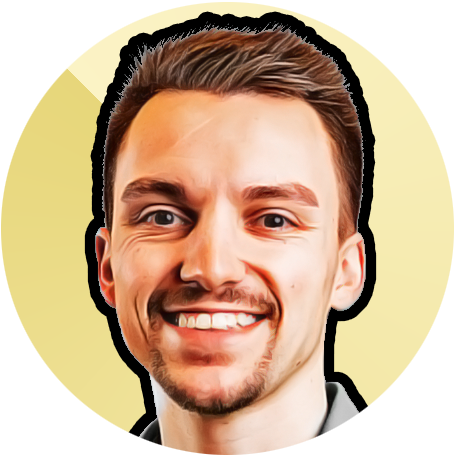 Andrew, AJ and Jacob are contributors at Fantasy Guides. Their work is represented in articles, Instagram Posts, website rankings, podcasts and a plethora of other areas. They have a Fantasy Football obsession that through therapy have grown to accept and realize....it's OK.